Dario Tortorelli – Choreographer, dance teacher
Tim Persent – Dancer at LeineRoebana, artistic leader of the ITS festival 2005-2016
Alida Dors – Choreographer, dancer
Daan Vervoort – Dancer
Angela Herenda – Choreographer, dance teacher, dancer
Mischa van Leeuwen – Founder RIDCC, dancer at Scapino Ballet Rotterdam, choreographer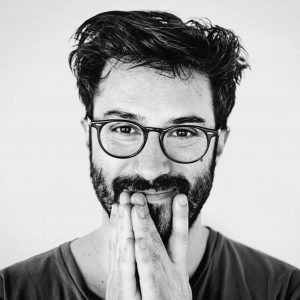 Dario Tortorelli
Choreographer Dario Tortorelli approaches dance through the process of visualization and incorporation of images, taking a solid direction towards researching the physicality of the human body in life. Originally born in Italy Tortorelli studied classical and contemporary dance in Florence and Cannes. He danced for the Ballet of the Opera of Nice, and afterwards for the repertoire company Introdans. In 2004, Tortorelli became an independent artist and collaborated as performer, choreographer, coach and guest teacher with Conny Janssen Danst, Ann Van den Broek, The Dutch Dance Festival, Opera Estate – in the contest of the B.motion Festival, Scapino Ballet and Project Sally, among others. He has been creating work for various international dance academies in The Netherlands. Tortorelli is the founder of DIVEinD – Visual Poetry of Performing Bodies, an art foundation through which he creates dance performances/visual installations, like the D NO BODY-series, HARY and the ROMEO HEART-Studies.
Tim Persent
Tim Persent has been dancing with LeineRoebana since 1994. He followed his education at the Rambert Ballet School in London and danced with De Rotterdamse Dansgroep. In New York he worked with Ton Simons and the Brenda Daniels Dance Company, in the Netherlands with Krisztina de Châtel, Paul Selwyn Norton, Michael Schumacher and Roland Shankula. In 1993 he received the Zilveren Theaterdansprijs, and in 2004 the Gouden Zwaan for his complete oeuvre, this is the most important Dutch dance prize. From 2005 until 2016 Tim was artistic leader of the ITS festival.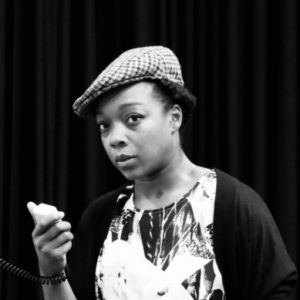 Alida Dors
Alida Dors (Amsterdam, 1977) While studying Fiscal Economics and Sociology she became a popular dancer and was seen in video clips, theater performances and on stage with several big stars, such as P.Diddy and Usher. After completing her two studies she decided to focus entirely on dancing.
She has been running her own dance company BackBone since 2013. Hip hop is the source of her work and in her performances she always seeks for adventurous encounters with other disciplines. By blending the urban dance language with contemporary dance, music, spoken word and video, she develops her own dance language that expresses the core values of hip hop. Her performances are an energetic call for (self) reflection and awareness of our share of society. This socially critical attitude is an important ground for Alida, who is also a sociologist in addition to being a choreographer.
Her work did not go unnoticed: she received an international scholarship from the Van den Ende Foundation, received the Kunstfactor Award in 2008 and was named 'artist in residence' at production house MC for two seasons. Furthermore, in 2010 she was selected for the Blind Date Tour.
And in October 2012 Alida Dors won the Prize of the Dutch Dance Days.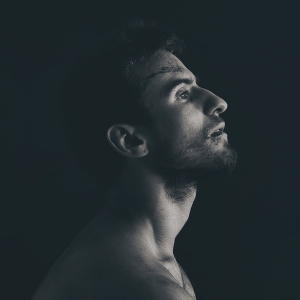 Daan Vervoort
Daan Vervoort started his dance training at the Royal Ballet School of Antwerp. He started his dance career with Introdans for the youth. Since 2007 he has been dancing at Compania Nacional de Danza in Madrid where he was promoted to first soloist in 2013.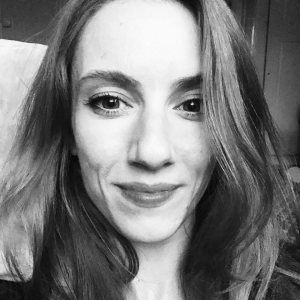 Angela Herenda
Angela Herenda started her dance training at Blagoje Bersa Music School, after a brief involvement with the Dance Ensemble of Zadar, she continued her education at the Rotterdam Dance Academy, Codarts. After having been a freelance dancer for a few years, Angela joined Club Guy & Roni in 2014, where in addition to her work as a performer, she regularly teaches technical and improvisation lessons and choreographs for the youth group Poetic Disasters Club of Club Guy and Roni.