Overview partners RIDCC
RIDCC would not be possible without the support of our partners. The partner institutions that hand out the awards, provide the contestants with a wonderful opportunity to work on a project at their organisation. Theater Rotterdam is our location partner. In 2019, Peggy Olislaegers joined us to coach and advise our team and the contestants. RIDCC and the Holland Dance Festival, the only international dance biennale in the Netherlands, started a partnership since the third edition of RIDCC. With this collaboration, both organizations share knowledge with each other and further connect the dance sector by providing talented choreographers with outstanding opportunities.

Partners
Dutch National Ballet
Nederlands Dans theater ( NDT )
Scapino Ballet Rotterdam
Introdans
Korzo
SALLY Dansgezelschap Maastricht
Skånes Dansteater
Club Guy and Roni
Avant Garde Dance
Conny Janssen Danst
MAAS Theater en Dans
Dansateliers
Codarts
MiR Dance Company
Location
Theater Rotterdam
Advice
Peggy Olislaegers
Holland Dance Festival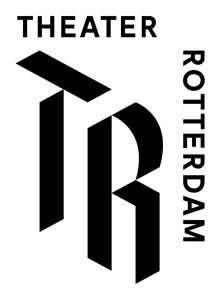 Theater Rotterdam
Theater Rotterdam is the proud location partner of RIDCC.
Dave Schwab, programmer dance/performance of Theater Rotterdam : 'It is very special to be present at the premiere of the winning production, a year after the final. The lucky choreographer gets the chance to make her/ his first full performance. That experience and its value cannot be expressed in terms of money. Each year, I'm looking forward to the next!'
Visit the website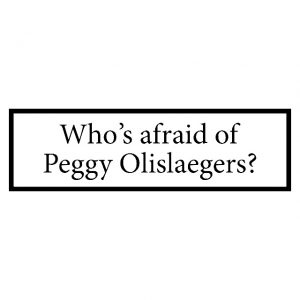 Peggy Olislaegers
Peggy gives RIDCC artistic and strategic advice. She helps to bring the vision statement on a long-term perspective. Peggy also supervises Maya Roest and Mischa van Leeuwen in their development and role as artistic director of RIDCC.
Visit the website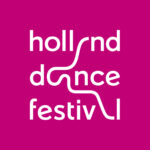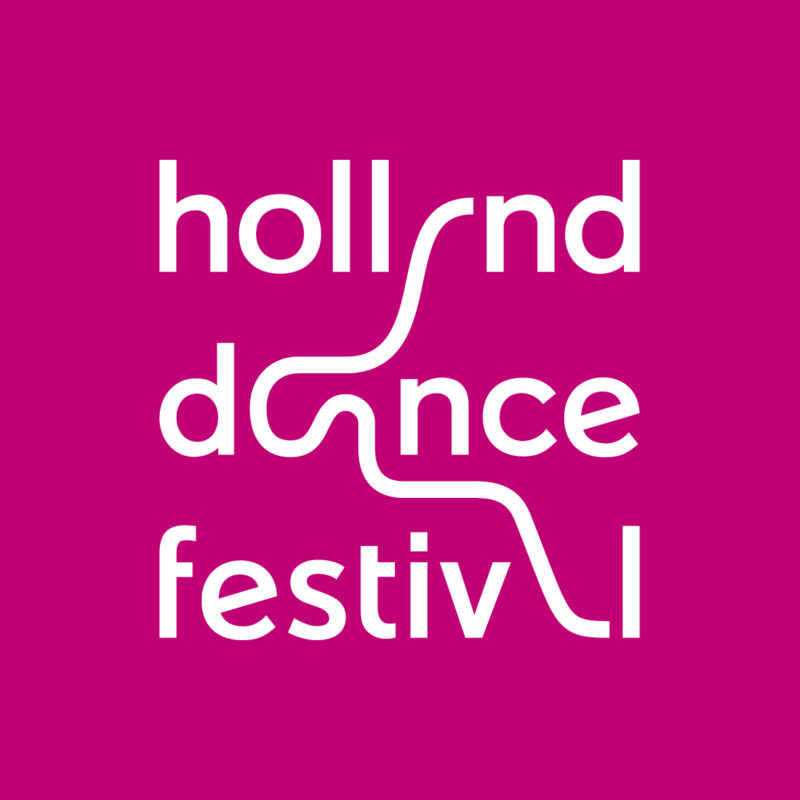 Holland Dance Festival
Holland Dance Festival – born in 1987 out of the famous Holland Festival – is part of the top of the Dutch cultural world. For over thirty years we have been working from our home base in The Hague to further strengthen the position of dance and, more generally, the arts in our country. Dance inspires and that is why we are so passionate about our work. We pride ourselves in being allowed to unlock the passion and the power of dance. That we are able to connect people worldwide through dance. For over 30 years.
"The support of an new international choreography competition fits excellent in the highly experienced assignment and mission of Holland Dance Festival. Scouting for talent and making it visible is what we have in common with RIDCC . Moreover, we believe it is important that the expertise acquired over many years in promoting and presenting dance can be shared with a young organization. In this way, our knowledge and experience benefits from this special initiative of dancers Maya Roest and Mischa van Leeuwen ", Samuel Wuersten, Artistic and General Director of the Holland Dance Festival.
Visit the website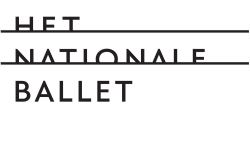 Dutch National Ballet
Dutch National Ballet, leaded by artistic director Ted Brandsen since 2012, has evolved into one of the world's foremost ballet companies. With a unique and wide repertoire, a tradition of innovation, and around 80 dancers from all over the world, the company plays a leading role in Dutch cultural life and beyond.
The Junior Company of the Dutch National Ballet, leaded by Ernst Meisner, was established in 2013 to be a stepping stone for young dancers.
Visit the website