In 2021 RIDCC will hand out an XL Production Award, an Audience Award and eight Partner Awards by internationally recognised dance companies and institutions.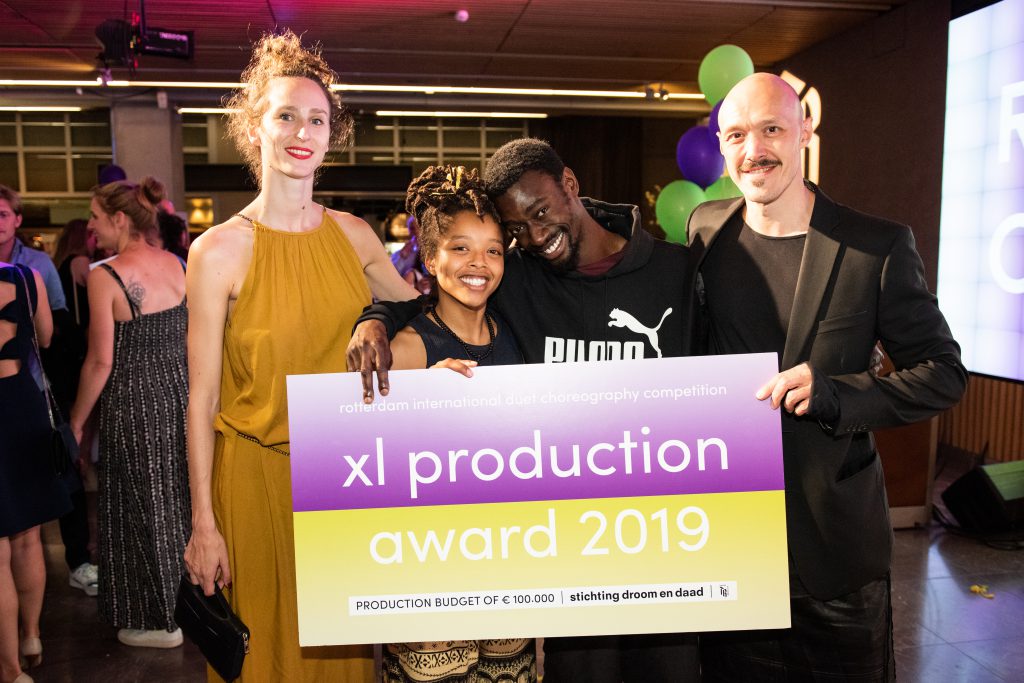 "I would like to say a big thank you for giving us an experience where we feel appreciated and honoured. Not often you get to compete in a competition where you are covered by flight and accommodation. Also I loved the fact that the other prizes besides the XL really encourage development which makes it more about growth than just winning." RIDCC 2019 participant 
XL Production Award
The XL Production Award is a unique and truly unprecedented prize in the international dance-world with a value of a 100.000 euro. The prize enables the winning choreographer to create a complete professional production. .
Audience Award
Visitors of RIDCC determine through a voting system which choreography is the audience favourite.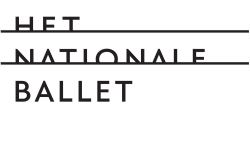 Dutch National Ballet

Dutch National Ballet is offering a talented choreographer a place in their Choreographic Academy. The choreographer will receive the possibility to research and create with the dancers of the Junior Company. A sharing with a selected audience will be part of the research and creation process.
Dutch National Ballet, leaded by artistic director Ted Brandsen since 2012, has evolved into one of the world's foremost ballet companies. With a unique and wide repertoire, a tradition of innovation, and around 80 dancers from all over the world, the company plays a leading role in Dutch cultural life and beyond.
The Junior Company of the Dutch National Ballet, leaded by Ernst Meisner, was established in 2013 to be a stepping stone for young dancers.
Visit the website


Nederlands Dans Theater – NDT
The winner of the NDT award will be given the opportunity to collaborate with the company through an internship, research development project or choreographic work. The company will look every year to see which type of collaboration will best support the selected choreographer.
Nederlands Dans Theater (NDT) is one of the world's leading contemporary dance companies dedicated to creation, research, and talent development. Each season NDT collaborates with upcoming and renowned choreographers from around the world in its commitment to being a creation house for diverse voices, ideas and approaches in dance. The company consists of NDT 1 and NDT 2 and is based The Hague, the Netherlands. It tours worldwide to perform in Europe, America, Asia and Australia for a 115,000 visitors annually, connecting to a large range of audiences and communities in the Netherlands and all over the world. ​ Visit the website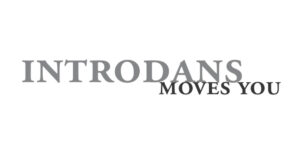 Introdans
The chosen choreographer will be offered a chance to create a piece with introdans dancers for the HubClub , a Program celebrating professional inclusive dance.
"Introdans was founded in 1971 by Ton Wiggers and is a flourishing modern ballet company with over 70 employees. Roel Voorintholt is the artistic director. The tightly-knit ensemble is accommodated in the centre of Arnhem and performs for young & old(er) and  organises activities and projects for a wide inclusive spectrum of target groups." Visit the website

Skånes Dansteater

Skånes Dansteater offers one choreographer a possibility to create an outdoor work spring 2022 with dancers at Skånes Dansteater. 
Skånes Dansteater is a company in motion. By offering you a variety of relevant and evolving experiences, we contribute to a sustainable society through our company of dancers and our inclusive community projects. We work in close dialogue with the arts, society and the people in the world we all share, so that more people can discover the power of contemporary dance.
Visit the website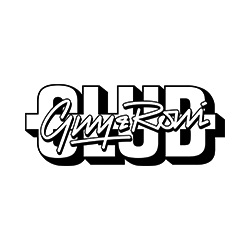 Club Guy and Roni / Poetic Disasters Club.        
Club Guy & Roni is – together with Noord Nederlands Toneel and Slagwerk Den Haag – part of NITE, the Netherlands Interdisciplinary Theatre Ensemble. Club Guy and Roni strives to be innovative, interdisciplinary, and inclusive in all its productions, that are energetic and kind of maximalist.
The Poetic Disasters Club is the young ensemble of Club Guy and Roni: an interdisciplinary cast of 6 to 10 international young performers that include dancers, actors, and musicians, in their last year of education. Club Guy and Roni will offer research of 2 weeks to their chosen winner, with the possibility of a full production afterward. The winner will work with a group of 6 until 10 international young performers.
The Poetic Disasters Club is a joined initiative of Club Guy & Roni, Noord Nederlands Toneel (NNT) and Slagwerk Den Haag (SDH). It is dedicated to the creation of a fresh and contemporary repertoire, performed by a young international ensemble of an interdisciplinary cast.
Visit the website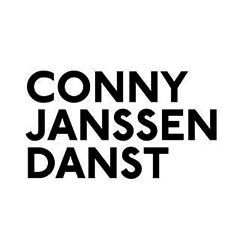 Conny Janssen Danst
The winner will receive the opportunity to present their duet, shown in the competition, with dancers of Conny Janssen Danst during a short national tour of DANSLOKAAL, a talent development production by Conny Janssen Danst.
Artistic director and choreographer Conny Janssen has founded Conny Janssen Danst in 1992. Conny Janssen Danst is one of the leading modern dance companies in the Netherlands. The work of Conny Janssen is widely known for the strong physical and theatrical power of the dancers and the surprising diversity of her performances, in which high-quality dance is always central.
Visit the website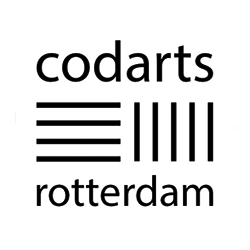 Codarts Rotterdam

The winner of the Codarts Award will receive the possibility to work with Codarts dancers on a mutually agreed production.
Codarts Rotterdam is an international university providing high level professional arts education in music, dance and circus arts. The dance department of Codarts (formerly the Rotterdam Dance Academy) is one of the leading institutes for contemporary dance in Europe. Codarts offers bachelor programmes in dance and in teaching dance, a Master in Arts Therapy and a Master programme in choreography. Graduates from Codarts can be found all over the world in successful careers in their respective fields. The aspiring dancers of Codarts have the opportunity to gain experience through artistic collaborations with a wide range of choreographers and teachers.
Visit the website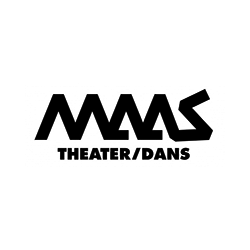 MAAS Theater en Dans

A tailor-made prize will be awarded in a mutual agreement project with Maas Theater and Dance and the winner.
Maas is a company of professional makers who make theater and dance for children, young people, young adults, their families and friends. The Maaspodium is a theatrical nightspot with a dynamic and cultural content. The company Maas makes quality theater and dance in all shapes and sizes.
Visit the website