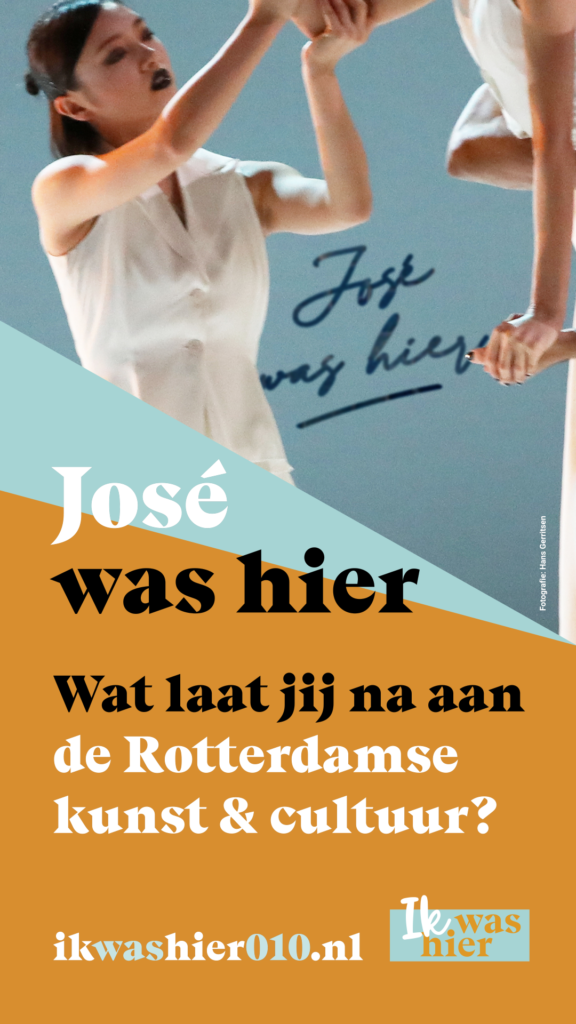 Do you also love art and culture in Rotterdam? Perhaps you have thought about how to share this with others. By including RIDCC in your will, your ideals will live on and your love for art, culture and the city will be preserved.
Talking about this is not always easy, but it is important to record your wishes in time. You can't really start with that early enough. And know that a final donation doesn't have to be big to make a big difference.
RIDCC would be happy to talk to you personally to discuss your wishes and preferences. This way you can be sure that your estate is in good hands and that it also benefits a subject that is close to your heart.
For more information
click here