Dodi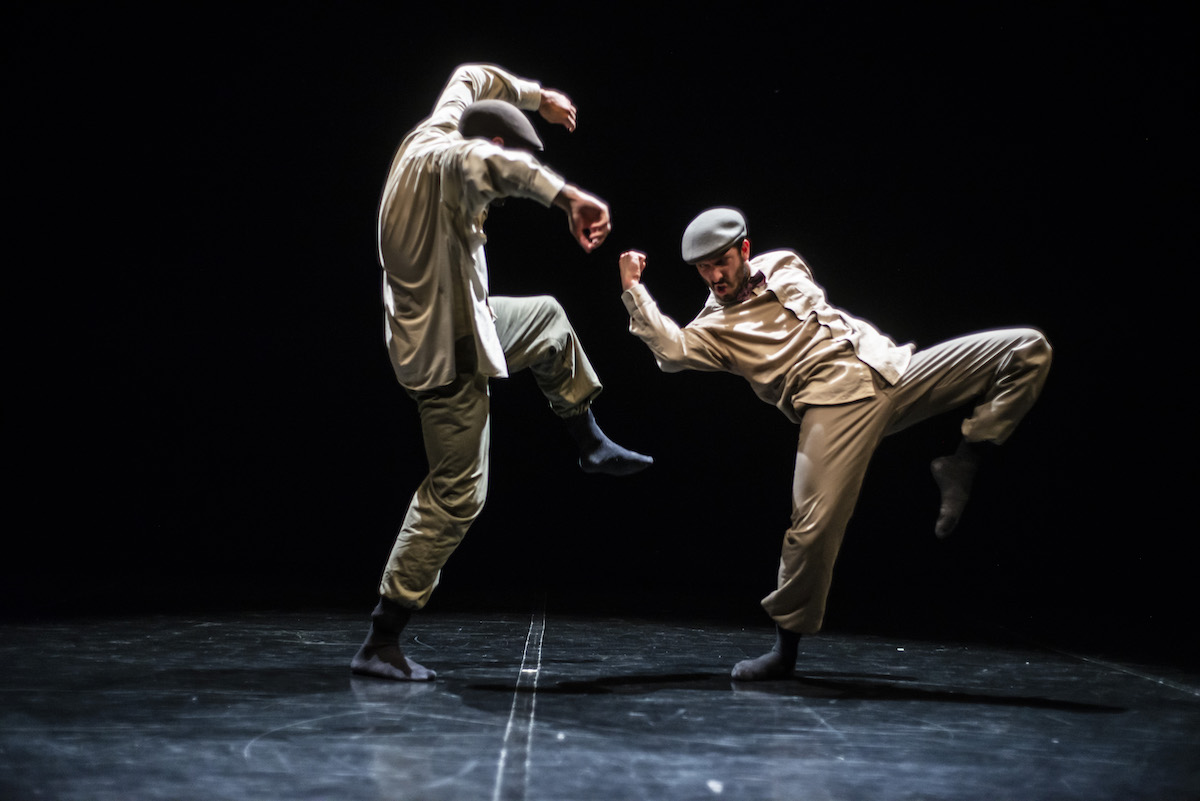 Friday 25 June 2021 live from Theater Rotterdam
"Dodi", from the hebrew "gift; my beloved", starts from the exploration of overcoming the constant state of grief and dissatisfaction that mostly shapes our human existence. The constant desire for something more in our lives can often cause us to feel lonely and therefore fearful.
What do you wish to cause with your choreography?
I wish to connect performers and audiences through an intense and vivid experience that is up to the receiver to interpret, despite the concept and idea behind the work. This is the essence of KOMOCO's work. Whether the viewer finds healing, liberation, entertainment, acceptance, connection, etc. is up to their interpretation and experience of the performance art work.
RIDCC is first of all a unique experience. I also think it's an opportunity to find meaningful connections, as well as growth and international exposure. RIDCC is a springboard to the future.