Vanishing Point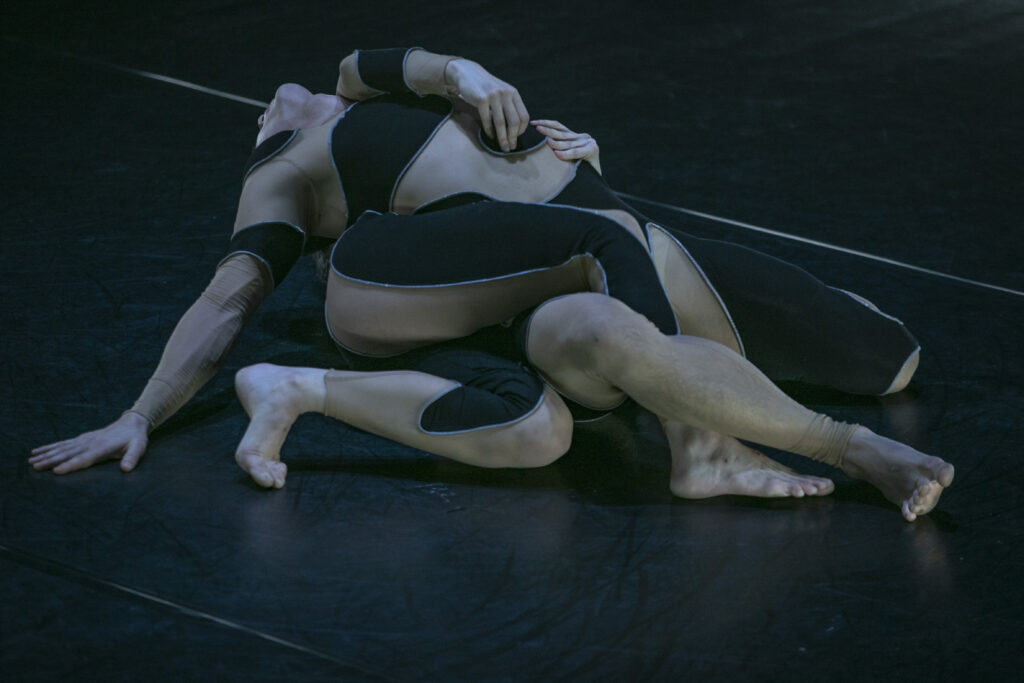 Friday 25 June 2021 live from Theater Rotterdam
In "Vanishing Point", a humanoid being wakes from the depths of an agonising memory or an otherworldly future. Is this science fiction or some nightmare made a reality?
What do you wish to cause with your choreography?
Vanishing Point is a cinematic experience which should make the audience feel an overwhelming sense of sinking into the vastness of existence. In Vanishing Point symbolism and references drawn from something otherworldly truly fuel and shape the performances material.
We like challenging tasks and we think that participating in a competition with such a high level of performances will be a great experience independently of the result.
Presented with the support of Onassis STEGI – "Outward Turn" Program