Rotterdam International Duet Choreography Competition welcomes their new business manager Lobke Nabuurs. Lobke will be working on sponsor and fundraising and the strategic business plan together with the artistic leaders Mischa van Leeuwen and Maya Roest. Over the last few years Lobke was part of Nederlands Dans Theater in the role of manager planning, media and music. She was responsible for the strategic planning, national and international theater sales and the policy around film and new media. She brings as well as interesting knowledge a national and international network for RIDCC.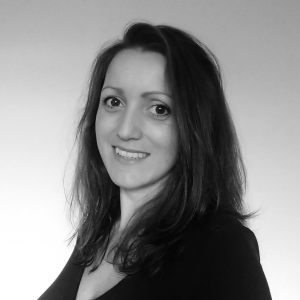 Lobke: "I look forward to working together with the board, artistic leaders and the team to expand and explore opportunities for RIDCC. I think of strengthening RIDCC's position as a platform for participants as well as dance programmers and companies."
RIDCC is very pleased with the appointment and is looking forward to a successful cooperation.